Company
We're Equipo, a Broad Equipment Company With a Proud History.
Revolutionizing the tools accessories industry through a focus on innovation, inspiration and unmatched service. Equipo provides an immersive and engaging experience for tools enthusiasts through expert advice and comprehensive information on every product we sell.
What Makes Us, Us?
Behind the scenes, we are a family of tea-drinkers and devoted tool enthusiasts.
We are always up-to-date with the latest tools on the market and make it our top priority to bring them to our customers at the lowest possible price. Our range of tools and accessories available online is extensive, with over 25,000 products and counting.
Whether you're looking for power drills or cleaning supplies, we take pride in offering a wide variety of options. We value every order, no matter its size, and strive to provide exceptional service to all our customers.
A Hub of Inspiration For Tool-Lovers
Our constant effort to understand our customers and what they are looking for from a tool supplier is what keeps us on our toes!
A decade ago, we had a big idea to create an online platform that offers a wide range of power and hand tools, accessories, hardware, workwear, consumables, security, and more.
Today, Amico Stayform has become the go-to destination for both professionals and DIY enthusiasts, offering over 30,000 products all in one place.
We have established strong partnerships with top manufacturers like DeWalt, Makita, Stanley, etc., ensuring that we provide you with the best deals, the largest variety of products, and all the necessary information to help you make an informed decision when shopping with us.
Our Leadership
Greg Nelson
President, E-commerce
Tim Schaeffer
VP of Marketing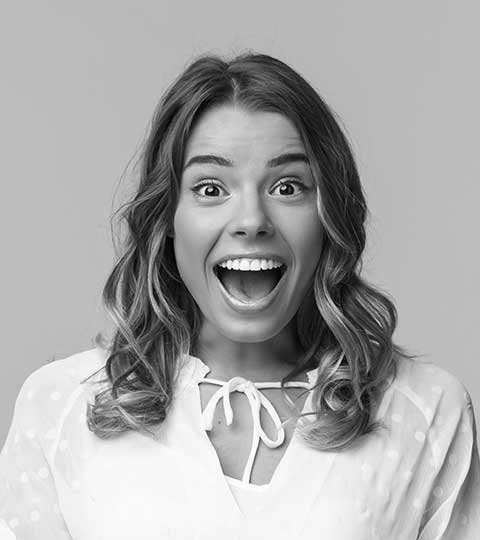 Tanya Harris
VP of Information Technology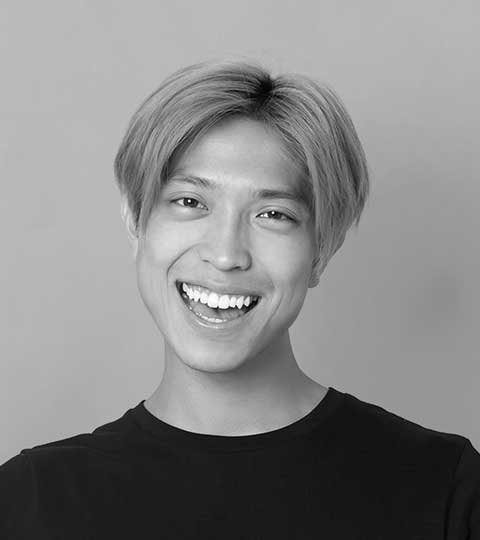 Mark Harrison
VP of Finance
Sidney Millspaugh
VP of Technology
Lila Brown
VP of Merchandising
Dave Brady
VP of Sales and Service
Amanda Smith
Director of Human Resources